A wake-up call - caffeine-free, invigorating wellbeing tea
Stay motivated and hydrated without the caffeine, with a cup of our unique herbal tea blend, the perfect alternative to coffee or black tea. Natural ingredients baobab, rooibos and honeybush work together to maintain balance and stamina throughout the day, without disturbing your sleep patterns. Simply wake up, enjoy a cup and go!

Powered by plants
Designed to be enjoyed in the morning or at any time of day, our caffeine-free Expedition Tea is packed with certified organic ingredients high in antioxidants, electrolytes and minerals.

Baobab fruit, a novel tea ingredient, is rich in flavonoid antioxidants and vitamin C. Rooibos offers an abundance of minerals and electrolytes, while honeybush leaf boosts the immune system thanks to its high levels of antioxidants and vitamins.

No nasties, ever
At Dr Jackson's we are dedicated to ethical products that make a proven difference to your wellbeing. Our Organic Herbal Teas have each been developed with its own physiological effect, based on research on the benefits of each ingredient  – we believe in a balanced inside/ outside beauty. 
This Expedition Tea draws on the power of natural ingredients to revitalize the body and enliven the mind.

Our OneEarth® teabags are 100% biodegradable within 14-21 days, made from a heat-sealable plant starch material derived from non-GMO sugarcane. No strings, No glue, No staples, No printed tags – just a pure and unadulterated cup of our organic herbal tea.          
• Winner, Best Wellbeing Tea Brand, The Beauty Shortlist Mama & Baby Awards 2019

• Ethically and sustainably sourced ingredients

• Certified organic by the Soil Association

• Fairwild™ certified, meaning at least one ingredient follows Fairwild™ principles, which ensure that growers do not over-harvest wild plant species. Collectors are incentivized to preserve areas of the herb population for natural regrowth, in exchange for a fair price that reflects the extra labor sustainable farming requires (see www.fairwild.org)

• Free of ingredients from the mugwort and ragweed family (eg chamomile)

• Contains vitamin C, minerals and electrolytes

• Vegan Certified
• Our OneEarth® non-GMO teabags are derived from non-GMO sugarcane and biodegrade in 14-21 days
• Presented in a food-safe recyclable cardboard tube, holding 21 teabags in a compostable and renewable NatureFlex™ bag
Rooibos leaf: mineral and electrolytes-rich rooibos is gentle on the stomach while sharpening the mind and easing any sense of tension.

Honeybush leaf: rich in vitamins and antioxidants, low-tannin honeybush aids digestion and supports the immune system.

Baobab fruit: nutrient-rich and rarely found in tea, baobab is a "superfood" ingredient rich in vitamin C, calcium, and in flavonoid antioxidants for a natural boost.

Liquorice root: aromatic and anti-inflammatory, liquorice settles the stomach, helping to maintain a healthy digestive system.

Rooibos leaf* (Aspalathus linearis (Burm.f.) R.Dahlgren), Honeybush leaf* (Cyclopia genistoides), Baobab fruit* (Adansonia digitata), Liquorice root*+ (Glycyrrhiza glabra)

Organic certified by Soil Association Certification
* 100% Organic certified ingredients, + 5% FairWild™ certified ingredients by dry weight. fairwild.org
The delicious, caffeine-free way to kickstart your morning, and enjoy throughout the day. To make the perfect cup, add freshly boiled water and over a teabag and infuse for 3-5 minutes according to taste. Can also be enjoyed as a cooling drink in warmer weather: prepare as above, leave to infuse in the fridge and serve over ice.
• Clean formulations and Organic Teas kind for your skin and our planet

• Environmentally and socially responsible - Proudly supporting1% for the Planet• Compostable packaging: no plastic wrappers, no foil printing, no coated cardboard

• No animal testing - No GMOs

• Ethically and sustainably sourced natural ingredients

• Eco Brand of the Year at The Beauty Shortlist Awards 2021 and 2022

• Best Zero Waste Brand, Best Plastic-Free Brand and Most Sustainable Packaging Brand at The Beauty Shortlist Awards 2020
CROSS SELLING RECOMMENDATIONS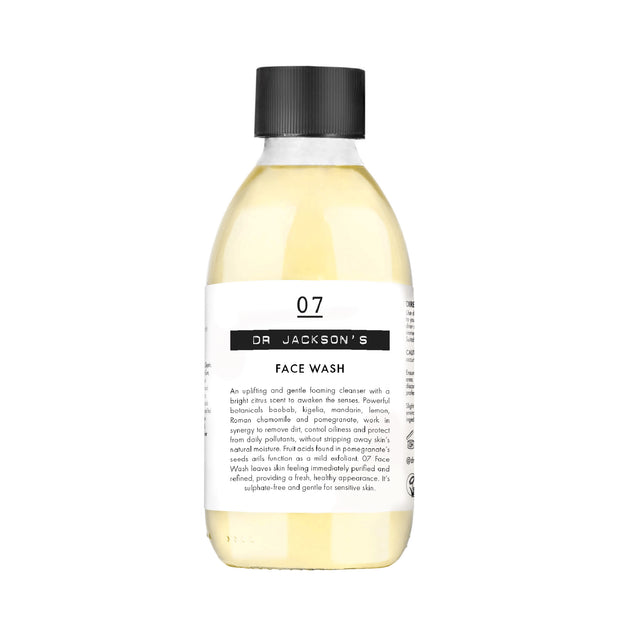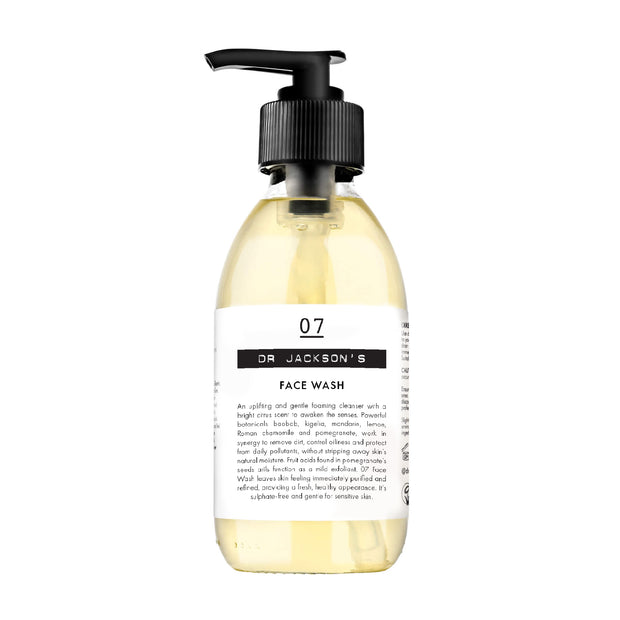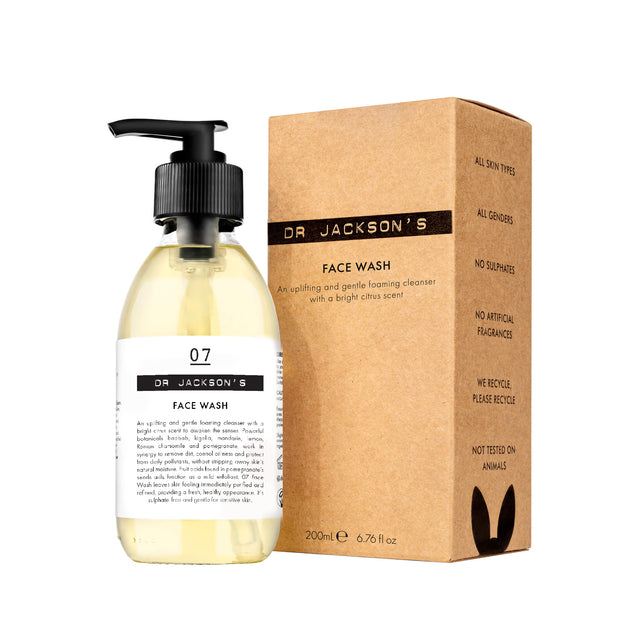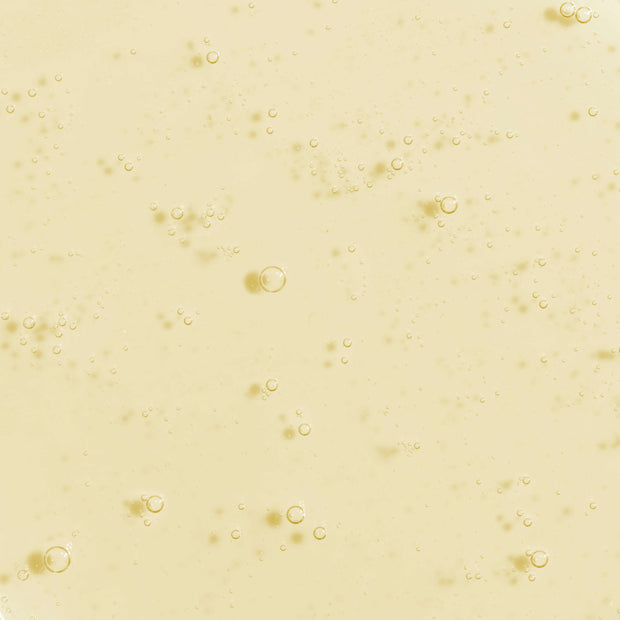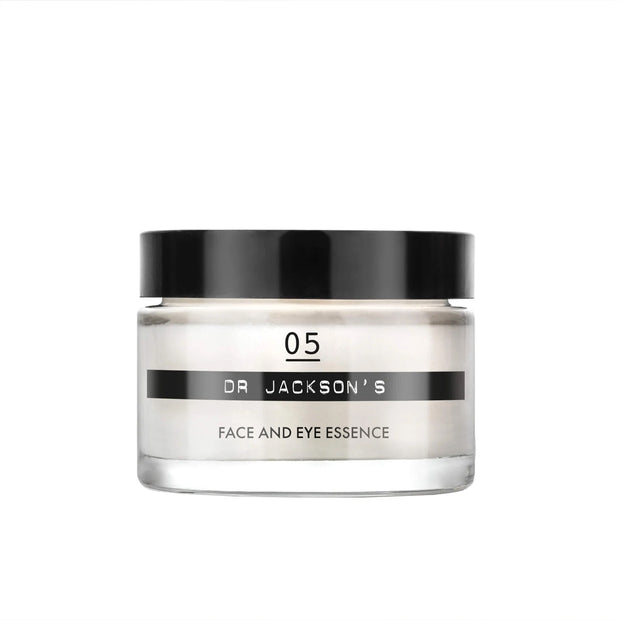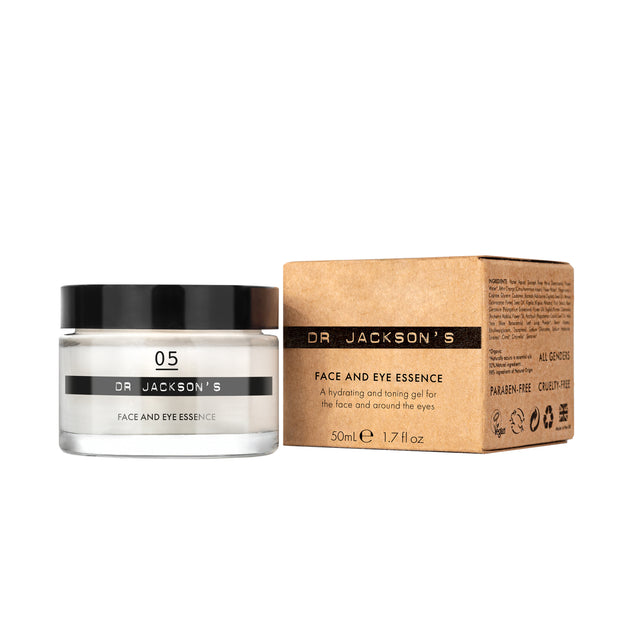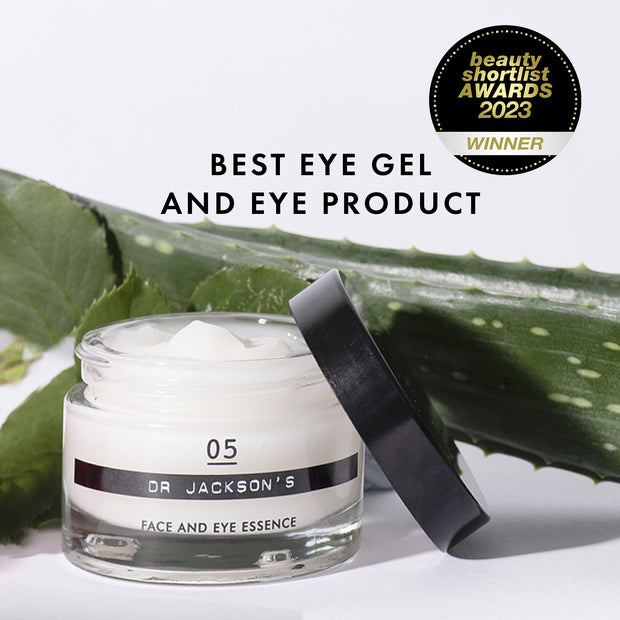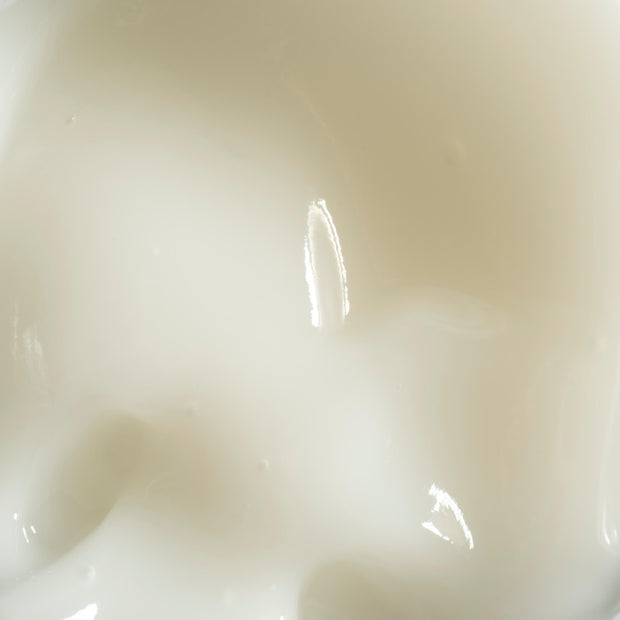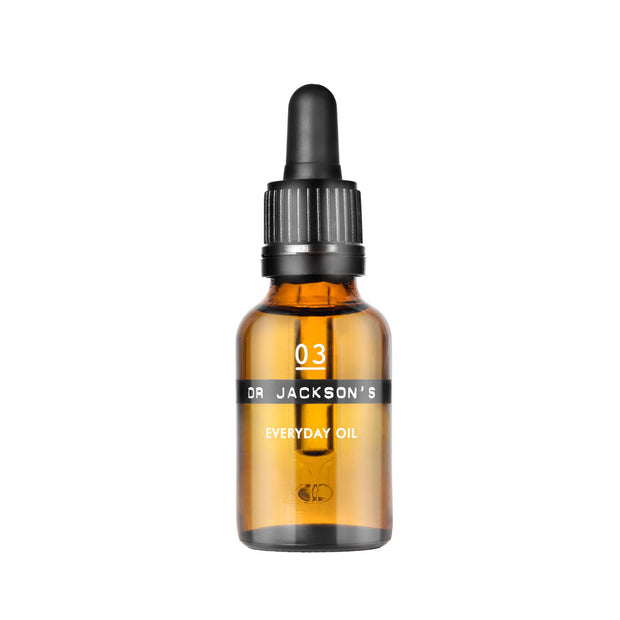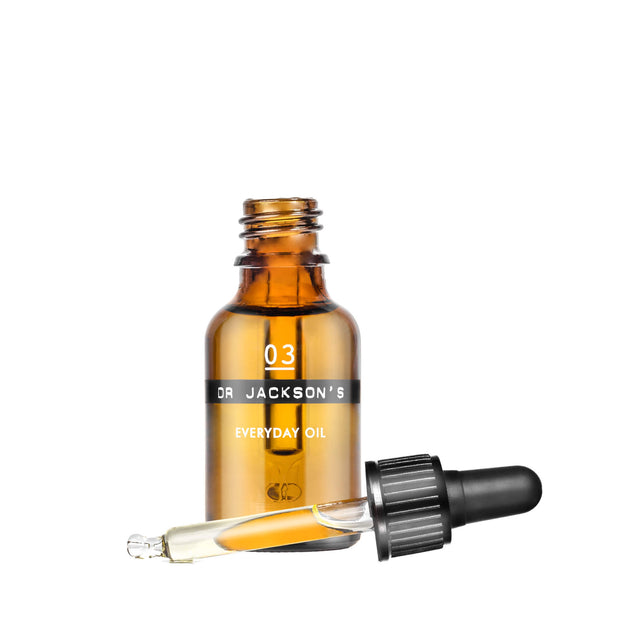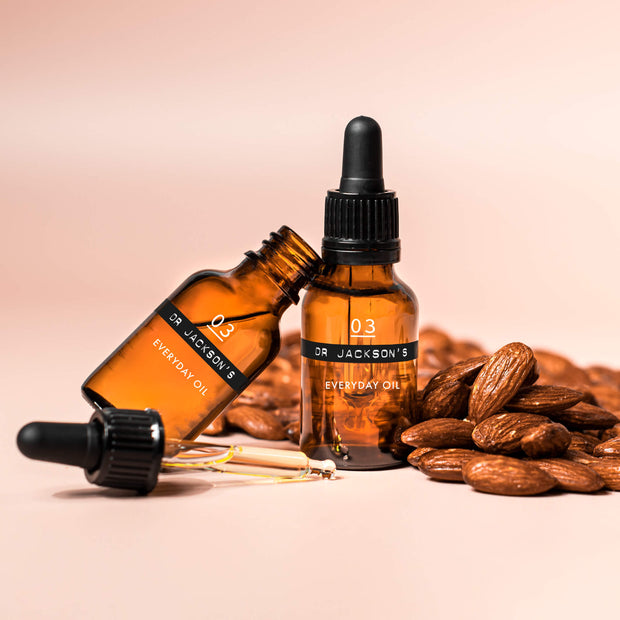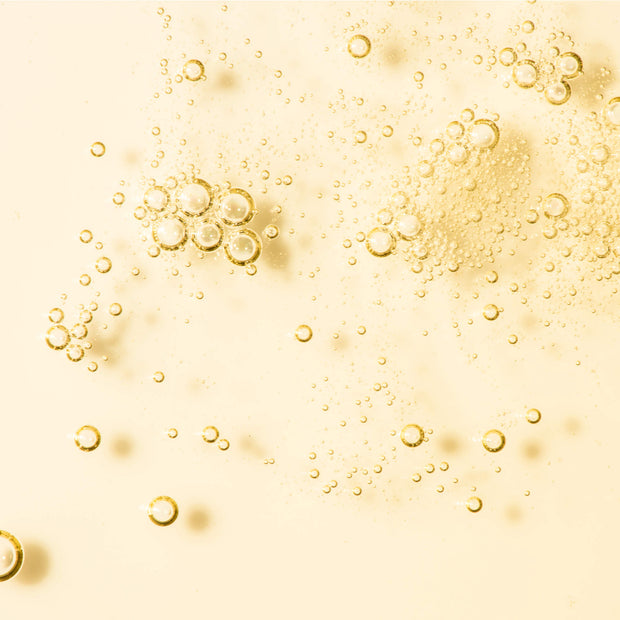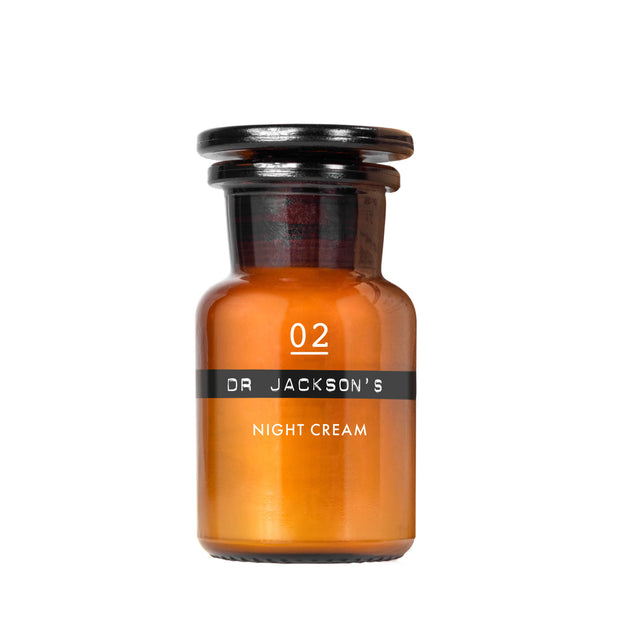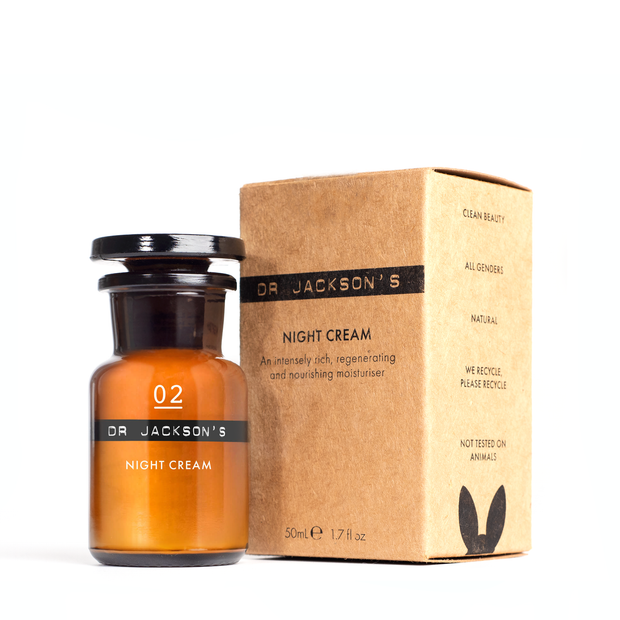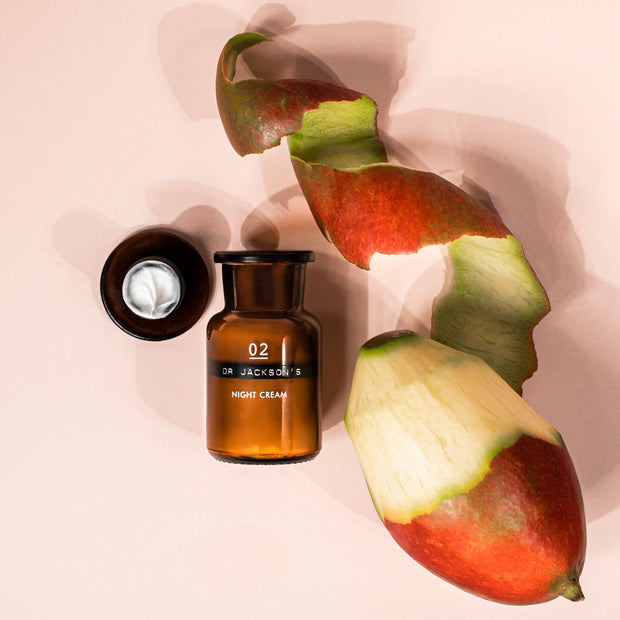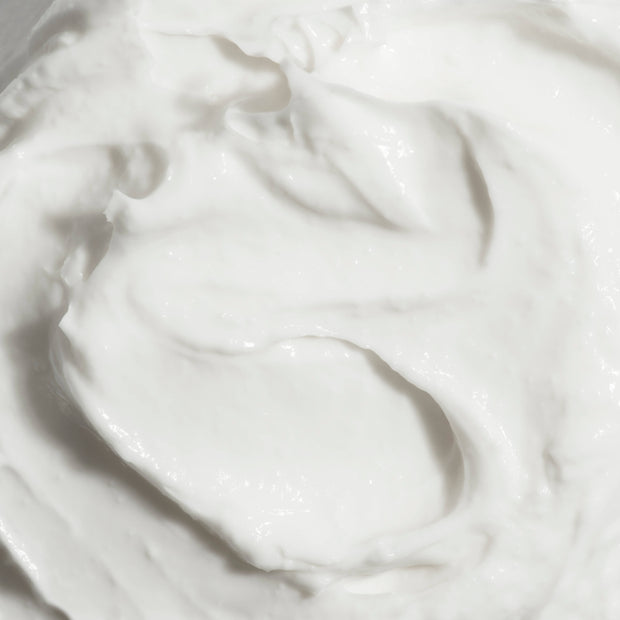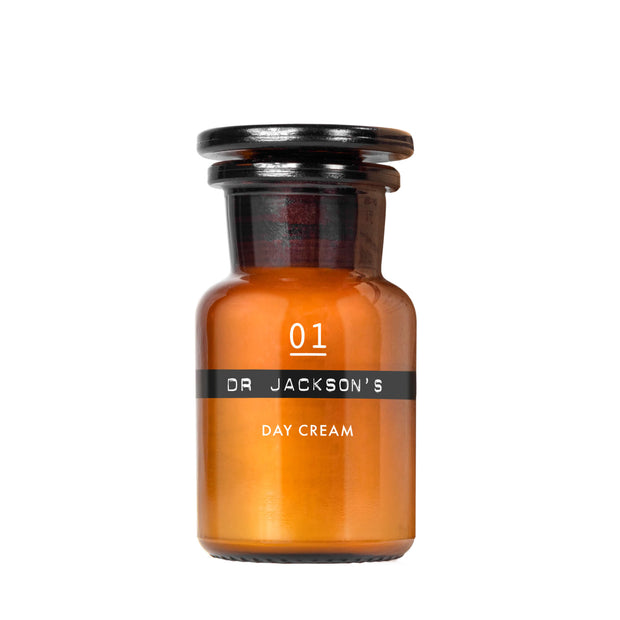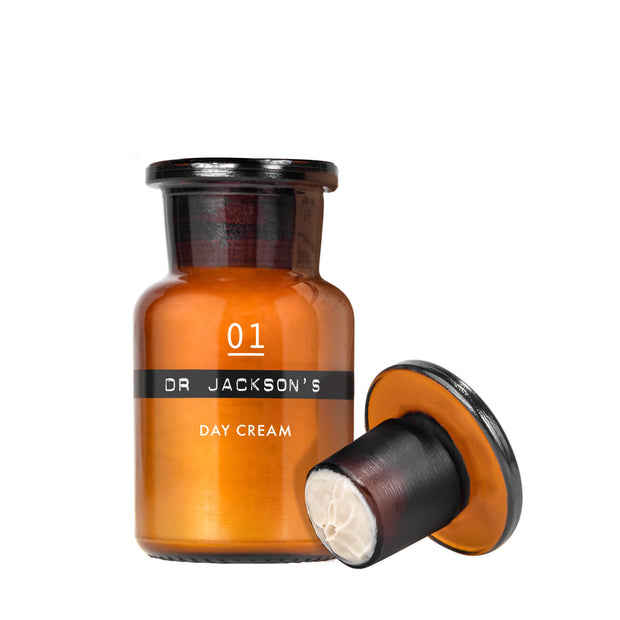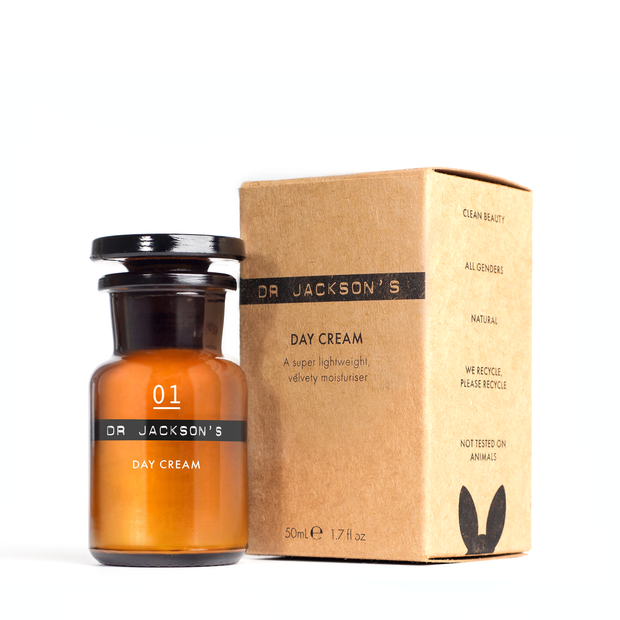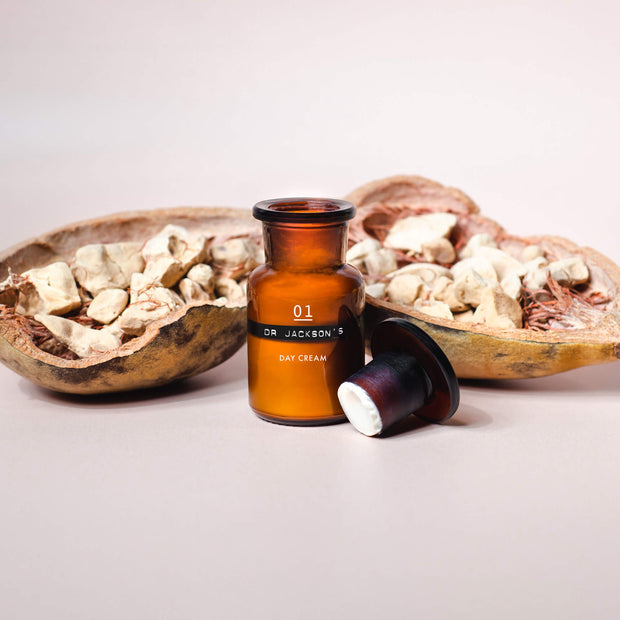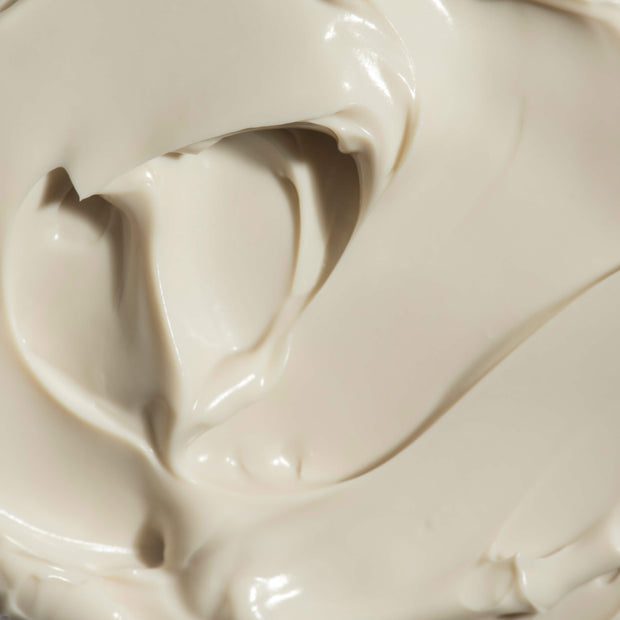 GREENER BEAUTY, A GREENER FUTURE
Teabags
I love Dr Jackson's tea!!
Love it!
This tea is lovely! It's very refreshing and tasty. Delicious hot or cold anytime of the day
Love it!
This tea is lovely! It's very refreshing and tasty. Delicious hot or cold anytime of the day